Our Companies
As a
TRUSTED ADVISOR
, it is important for you to represent a diversified range of carriers to be able to offer
COMPETITIVE PREMIUMS
for the consumers needs.
By having these carriers, you will be able to find the
MOST COMPREHENSIVE, SUITABLE YET AFFORDABLE COVERAGE
for the customer's specific needs.
At
CFIS
, we believe in an unbiased approach. Therefore, by having a variety of carriers you can do a comparison to achieve this goal.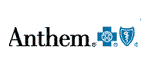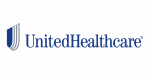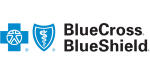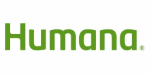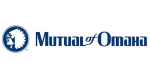 Increase Your Life And Health Business Today
Learn More